Hey!
Welcome to my special info page.
It is great to have you here.
Take a peek at me, my music and my band. I believe you will find all the important information here.
NEW ALBUM "LIVE AT GONG" IS OUT - LISTEN TO IT NOW!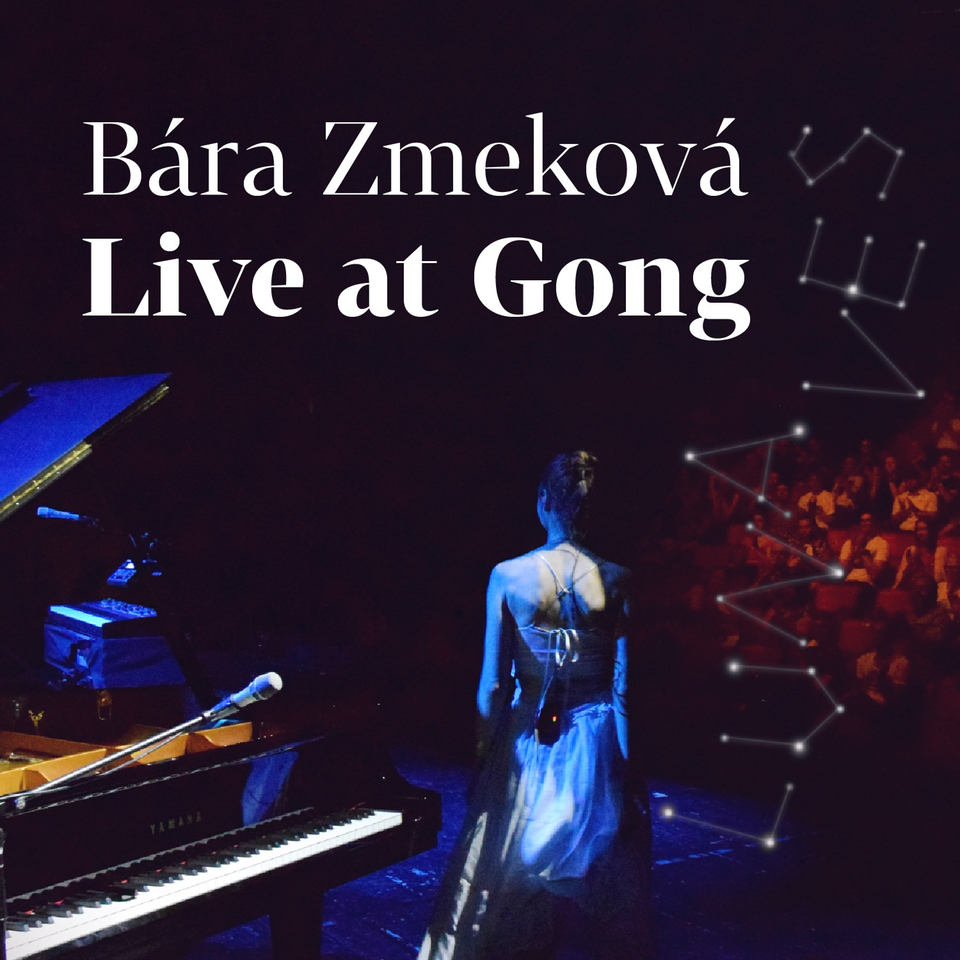 I released my second album LUNAVES in 2019. Since that time many great things have happened.
I won both the Jury Prize and Audience Award at the Czech Music Crossroads 2019 with my band. I was the Czech Music Academy Award "Anděl" nominee for Best Solo Artist and Best Newcomer and I was selected by the WOMEX jury to represent the Czech music scene at WOMEX 2020. Since we met at WOMEX 2021 I released two new singles with music videos and I played at many beautiful events and festivals solo or with my amazing band. Let's mention the international jazz festival Athens Jazz Fest or my favourite multigenre festival Colours of Ostrava.
You can check out our special live video we made for WOMEX 2020 official selection:
WHAT'S BEEN SAID ABOUT MY MUSIC
"Bára Zmeková is a modest, yet adventurous songwriter-storyteller, opening many secret doors. As a pianist and bandleader, she paints images that softly invade your imagination."
Petr Dorůžka, music publicist, Český rozhlas Vltava.
"Composer, singer and multi-instrumentalist BÁRA ZMEKOVÁ moves in her songs between jazz, folk, classical and electronic music. Bára sings in Czech but even those who do not understand the language will be fascinated by her and her extraordinary band in their dream-like world. Her fragile, very intense songs kidnap, seduce and inevitably capture you. Light-footed humor and an incomparable performance let the poetry of the pieces shine gently and steadily. You can't help but like Bára Zmekova."
Steffen Wilde
Artistic director for Jazzclub Tonne
Dresden, Germany
"The moment Bára Zmeková steps on stage, her luminous personality shines all over the audience as she sings her songs – beautifully intimate, witty and charming stories you can understand perfectly even if you don't speak a word of Czech.
Abel Petneki, Budapest Music Center
Hungary
"Whenever you think you've found a word to describe her music it takes a turn into another direction. Call it pop, chanson, singer/songwriter - it is all of these and none of them. Just good music. Don't expect anything, just listen and you'll get more out of it than you ever thought."
Thorsten Bednarz, music publicist
Deutschlandradio Kultur
Germany
Or just "a soul trip".. "dreaming".. "poetry and tones".. "beauty".. as my audience often says.
WOULD YOU LIKE TO INVITE US TO YOUR VENUE?
We love to play in jazz clubs, theatres, outdoor venues, big festivals, small festivals, churches, industrial objects, in Czech Republic or abroad, we actually love to play anywhere. So far our favourite places have been Opus Jazz Club - Budapest, Jazztone - Dresden, Kamene Priče Jazz Apartments - Bale, Kino Šiška - Ljubljana, Colours of Ostrava - Czech Republic, Athens Jazz Fest, Festival Banat - Romania, Czech Music Crossroads or PIN Conference - Macedonia.
I like to play solo or with my awesome band.
Some useful information for you: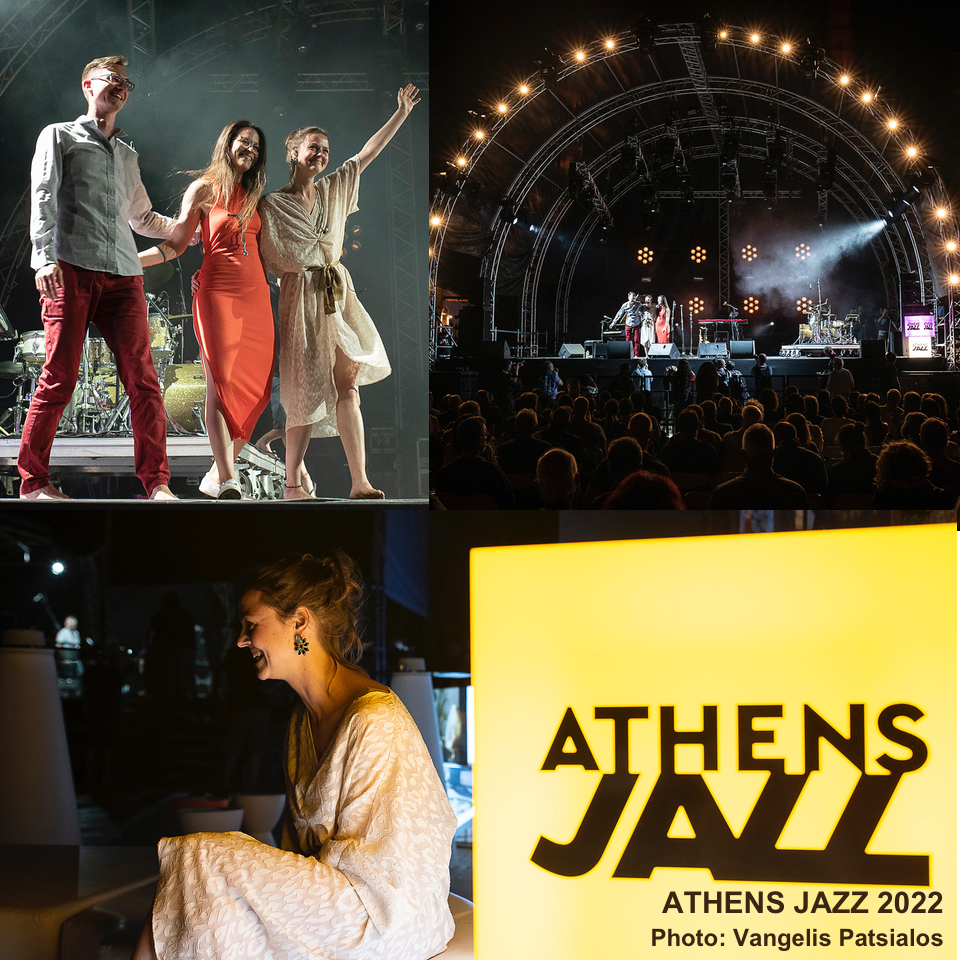 VÍTR

KOSTRA

MÁKY

DO LESA

KÉŽ BY

If you like what I do and how I do it, don't hesitate to contact me.
I am up for
performing in your city / venue / festival / house / beach / castle / forest / riverside…
composing music for a movie / theatre / dance / performance of any kind
cooperating with you on some music
meeting you, talk about music life, troubles and fears or happiness it brings
any other ideas
I really hope we will soon be free to tour and play live concerts like we love to do.
And hopefully meet up.
Thank you for your support and your interest.
Bára Zmeková